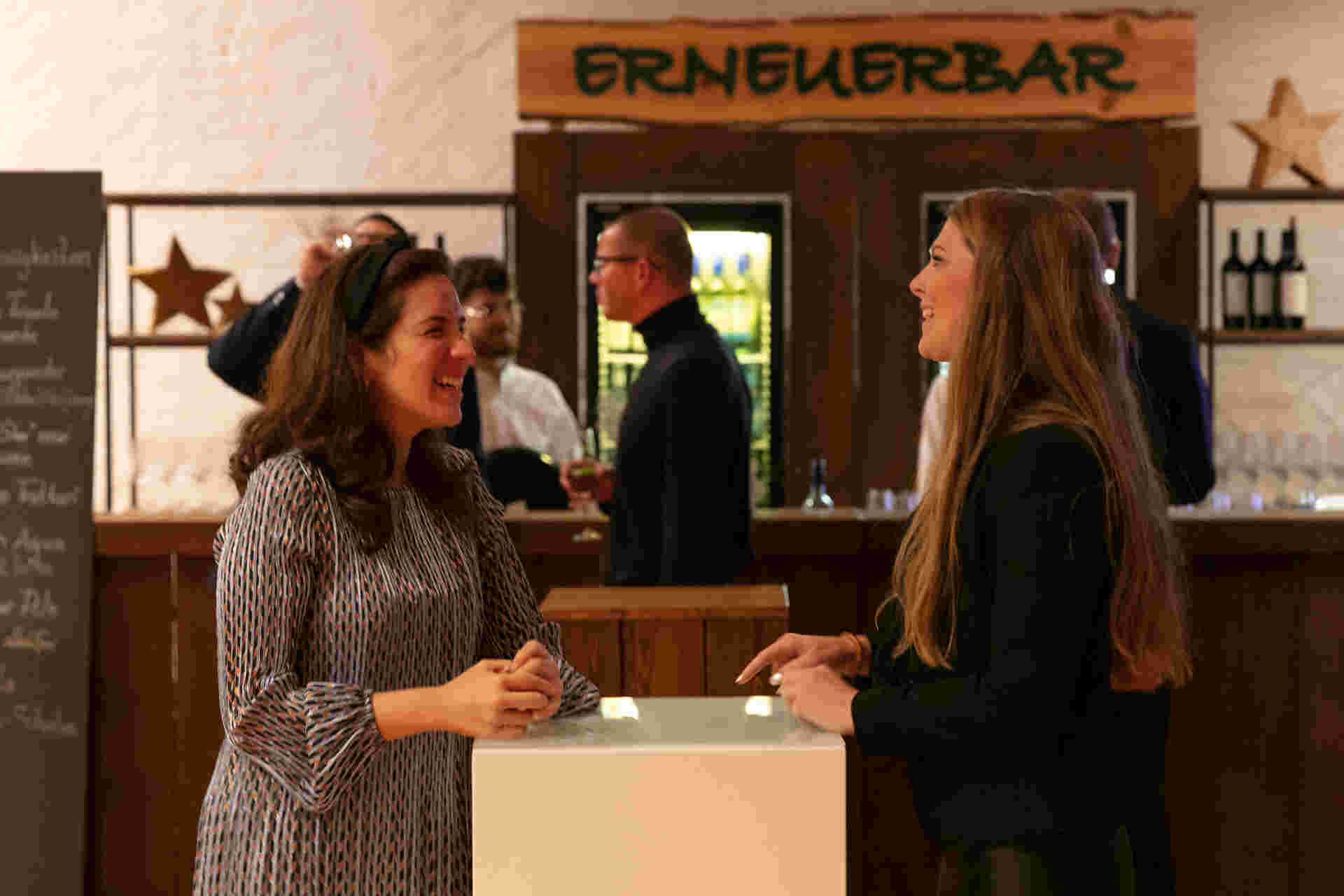 Intensive Exchange of Experience and Expertise

Work in the Finance & Law,
Solar and Heating Forums


Container for the scroll indicator
(Will be hidden in the published article)
Heating Forum
Five Heating Forum meetings were held in total during 2021. The first meeting in March was devoted to "Decarbonisation of the natural gas network" and explicitly to the hydrogen strategy of Gasnetz Hamburg GmbH. The speakers were Michael Dammann and Henry Koch from Gasnetz, while REH Managing Director, Jan Rispens, moderated the event. 185 people attended the webinar.
Web seminar - Decarbonization of the natural gas network - Hydrogen strategy of Gasnetz Hamburg GmbH
"Data centres as sources of heat" and "Use of urban waste heat" were the focal points of the second meeting in April. This time the speakers were Lasse Schneppenheim from SDIA, Dr Ulrich Liebenthal, Wärme Hamburg GmbH, and Dr Jens Struckmeier, Cloud & Heat. 38 people attended the meeting. The next meeting was held on 1 June and entitled: "Cold local heating – the use of geothermal energy". As speakers, we welcomed Thorsten Bock, Stadtwerke Schleswig-Holstein, and Thomas Opfermann, Bauland 24 GmbH. A total of 42 people attended the meeting.
This was followed by another meeting on the subject of "Wood fuel – solid biomass in heat provision". The speakers were Dr Jan Grundmann, Energy Crops GmbH, Henrik Lund, Aalborg Energie Technik, and Lucía Doyle Gutierrez, HCU. 24 people attended the meeting. The final meeting took place on 9 December. Dr Dirk Legler, Rechtsanwälte Günther Partnerschaftsgesellschaft, spoke about district heating directives. 20 people attended the meeting.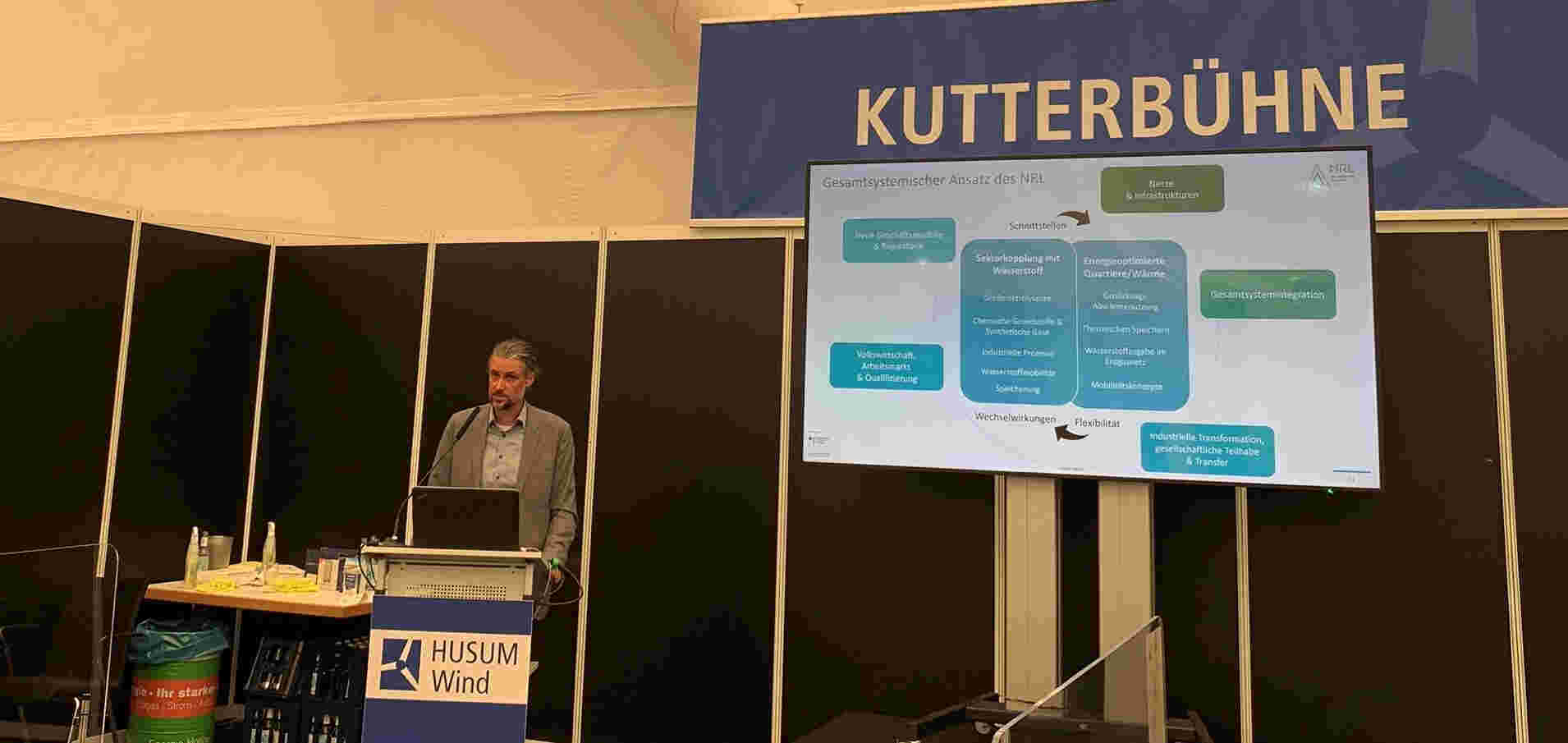 Finance and Law Forum
Two Finance and Law Forum meetings were held in 2021. The first was a Renewable Energy Act 21 event. The speakers were Thorsten Müller, Stiftung Umweltenergierecht, and Klaus-Peter Lehmann, Thüga EE GmbH. The second event took place on 9 September. The agenda covered obstacles concerning endangered species and protected habitats in the expansion of onshore wind farms. The speakers were Dr Christiansen from Kompetenzzentrum Naturschutz und Energiewende (KNE) and Jonas Klatt from PNE AG.

Solar Forum
The Solar Forum is divided into a general plenary and four working groups. Members of the full plenary met twice in 2021.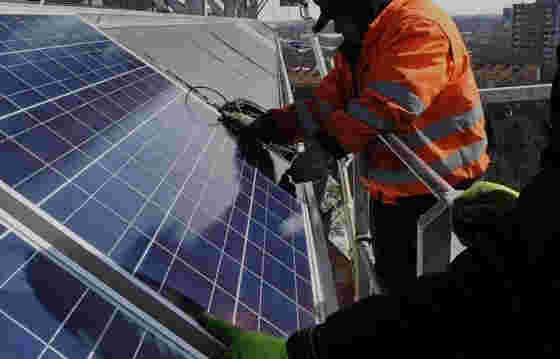 Working group meetings of the Solar Forum
The Housing Industry working group held two meetings that produced guidelines for photovoltaic (PV) concepts for residential buildings and dealt with overcoming PV obstacles in rented housing, among other things. The Private Applications working group set out its initial priorities at its inaugural meeting in March.
The two meetings of the Public Property working group drafted recommendations for property managers and a paper on PV expansion on public property for the Hamburg Senate.
All the forums invited their members to an end-of-year cross-forum event to discuss "Innovative energy concepts in the housing industry/district development".
Energy Research Association and Research Liaison Office
The REH Cluster Agency helped universities with their research proposals and sponsored the NEIS Conference organised by the University of the Federal Armed Forces Hamburg in September 2021. REH wrote a discussion paper on "Future heating concepts" in preparation for the 2022 North German Conference of Science Ministers.